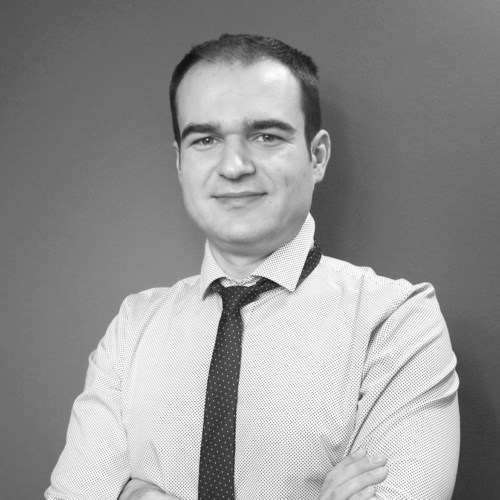 Helpers Finance is the accountancy and financial spin-off company of Helpers Hungary (
www.helpers.hu
). In the last 12 years we have supported the foundation and growth of hundreds of internationally owned companies in Hungary. Our Clients and our financial team has grown during these years and currently we provide professional financial services with high level English account management for around 100 companies. Currently we welcome new Clients, mostly focusing on mid sized (10-100 employees) internationally owned companies. We treat each client's business as if it were our own. To us, nothing is more important than knowing all we can about your financial goals and aspirations, and helping you to achieve them. Our professional team is constantly working to know every significant aspect of your business operation, and the key members of your organization. We understand that you are looking for high quality business consulting, and that's exactly what we provide.
Our team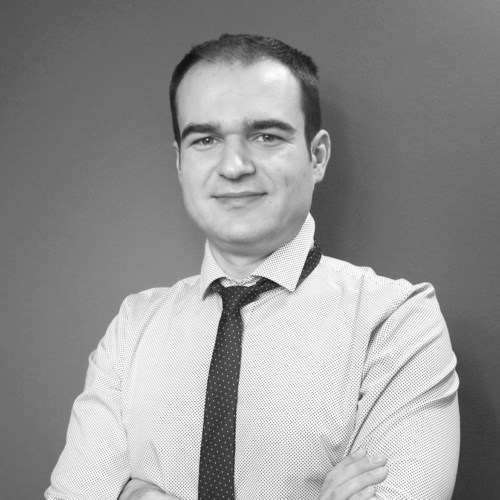 As the Managing Director of Helpers Finance, I am responsible for the high service standards and the sustainable growth of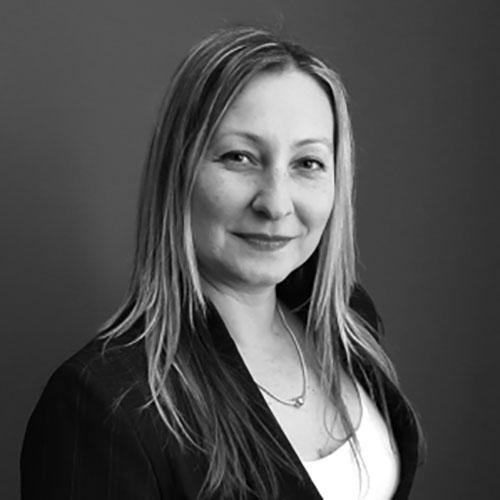 As the Chief Accountant, I am responsible for overseeing our clients' accounting and taxation, representing them before the Tax Authority.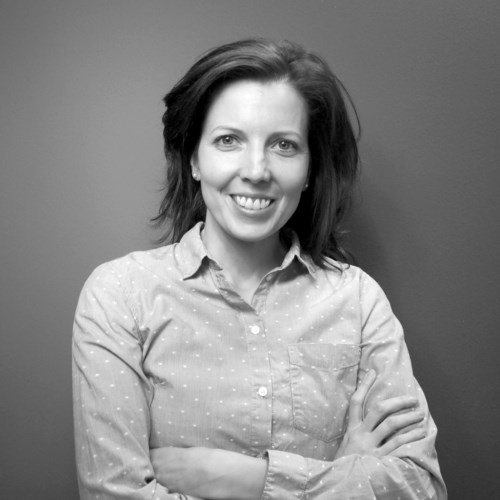 As the payroll specialist at Helpers,  I overview the comprehensive payroll services we provide to our Clients.
We like to work with Helpers Finance. They always provide quick, prompt and detailed answers to all our questions. They check the documents carefully and if…
My personal collaboration with Helpers team was a very pleasant and satisfying one. The services provided are professionally delivered in time and in a simple, precise…
The Helpers Finance team has played a crucial role in keeping our business in compliance with regulations and hence in good standing with regulatory agencies. …